YOUR PLACE TO PLAY. 

SCHEDULED.
SPRING 2023 LEAGUES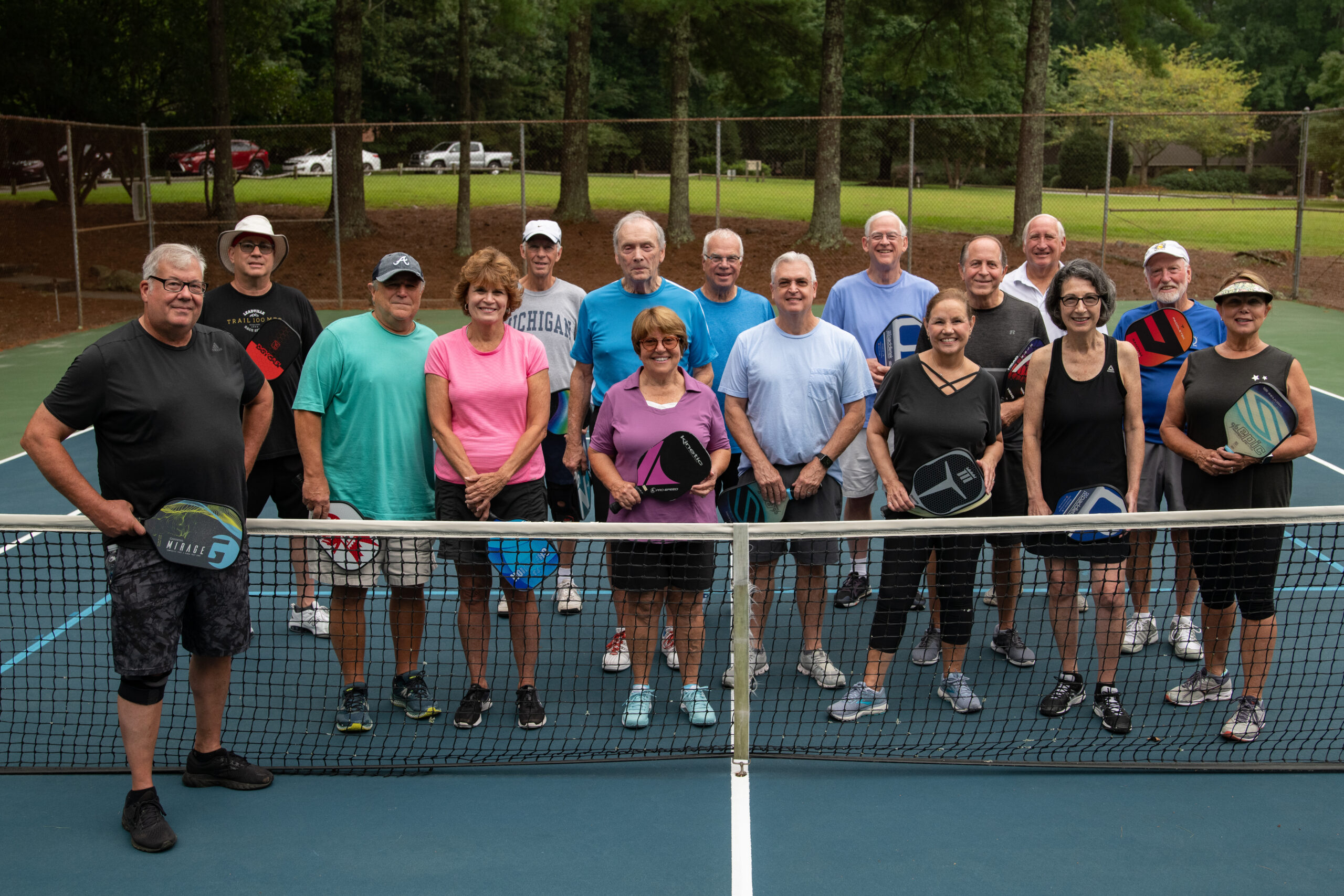 Follow the Action
2023 East Coast Championship
Season League Recaps
See the Spring 2023 League Recap!
Find A Team
Want to Play and Do Not Have a Team?
Minimum Player Ratings
Returning Player? View Your Minimum Player Rating for Spring 2023 Season

Don't have a group yet?
We will connect you to new players and teammates.
Meet new people at your skill level to play with.
Ready to start you own team?
Get started by creating a team and claiming a team number!
I've got my team number!
Register with your team and get started playing Team pickleball!
---

---

---
---